At ALMUCO we have a wide variety of tools and machinery to meet the needs of our customers and in perfect condition. We work with leading brands.
Whether you are a professional worker or a DIYer.
The ALMUCO team of professionals is always available to give you advice and assistance when choosing the correct tool or machinery for each type of work.
Delivery and collection service from Malaga to Marbella, where they need it and when they need it
You can make your reservation online and make the payment at the time of collectiong the tool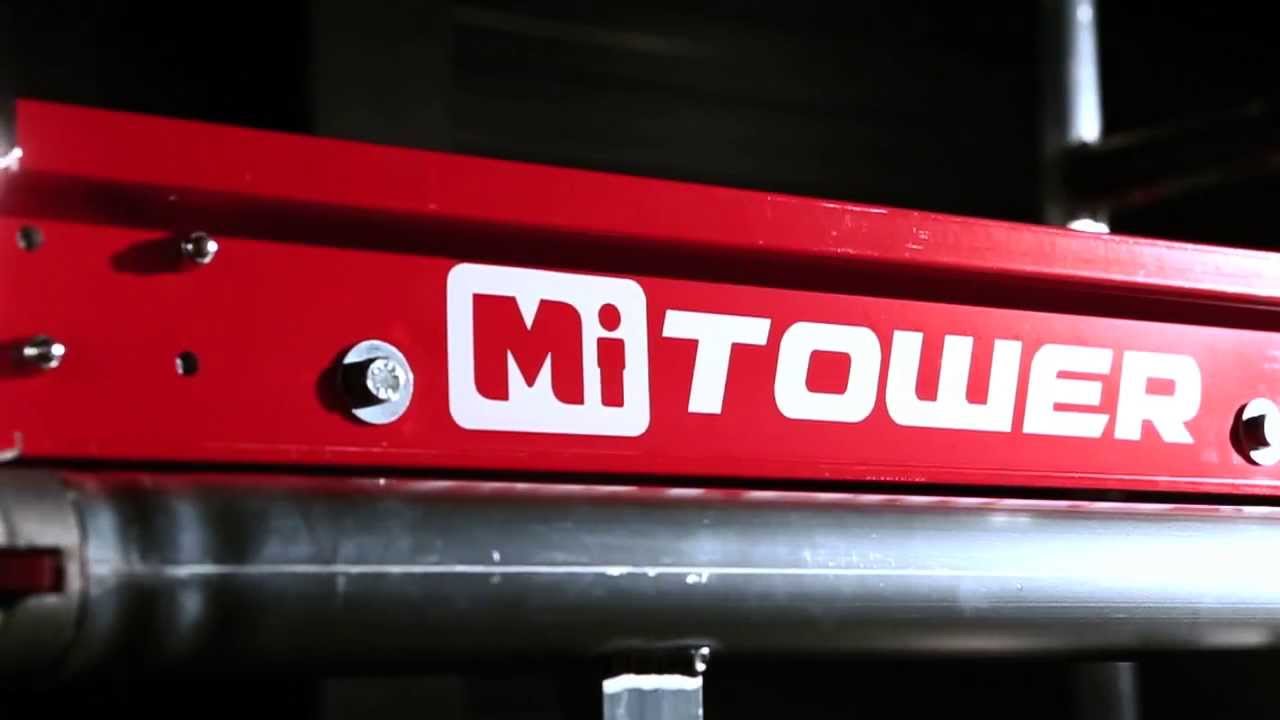 Altrex MiTOWER PLUS. 1 Person Quick-Build rolling tower
The MiTOWER PLUS is the successor of the successful MiTOWER. Only one person is needed to assemble this rolling tower. Due to the larger working platform you may work with a colleague. Once completed is this compact rolling tower is simple to transport. A worthy successor of a unique rolling tower.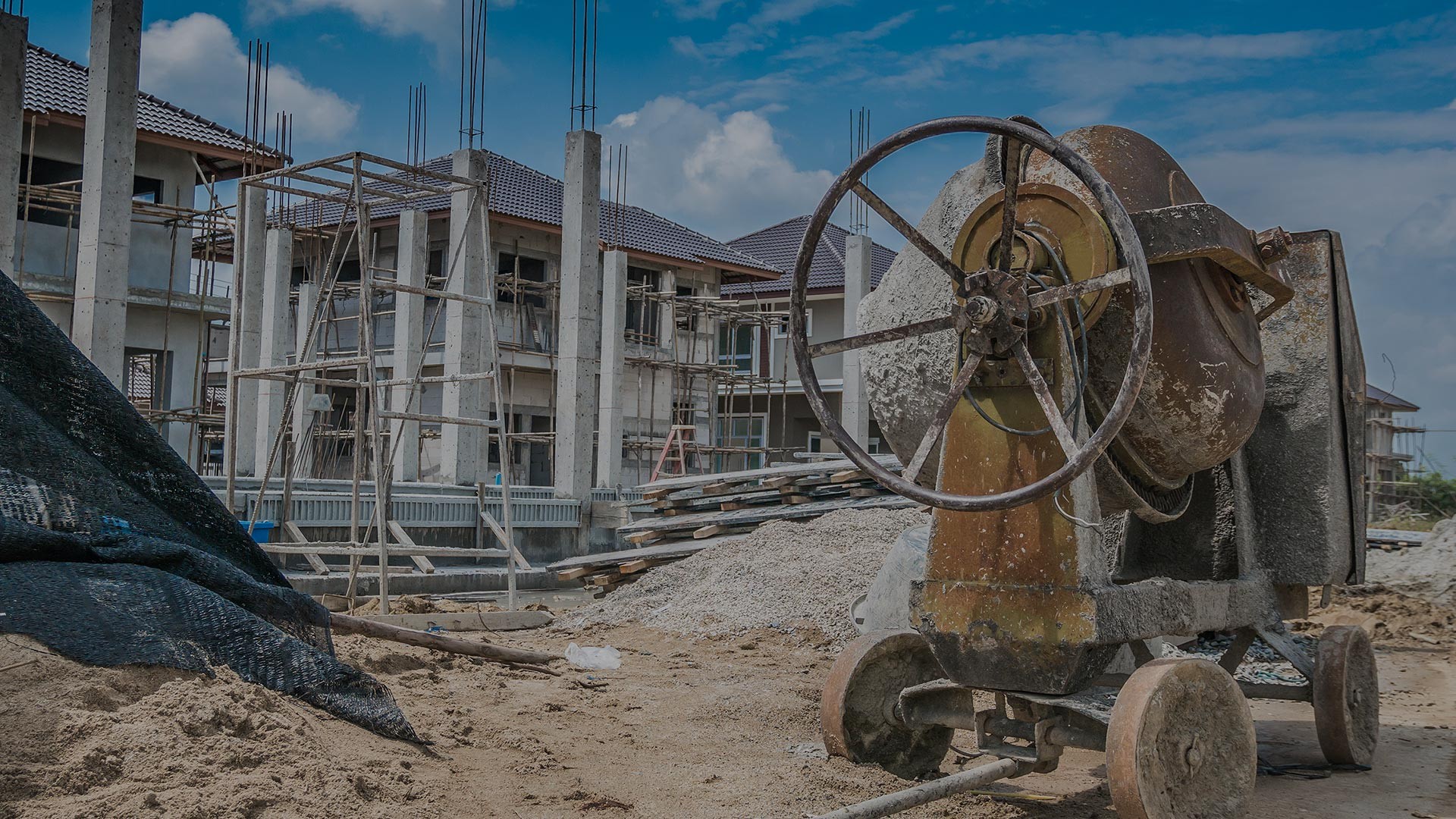 Tool Hire
Find the right tool for your job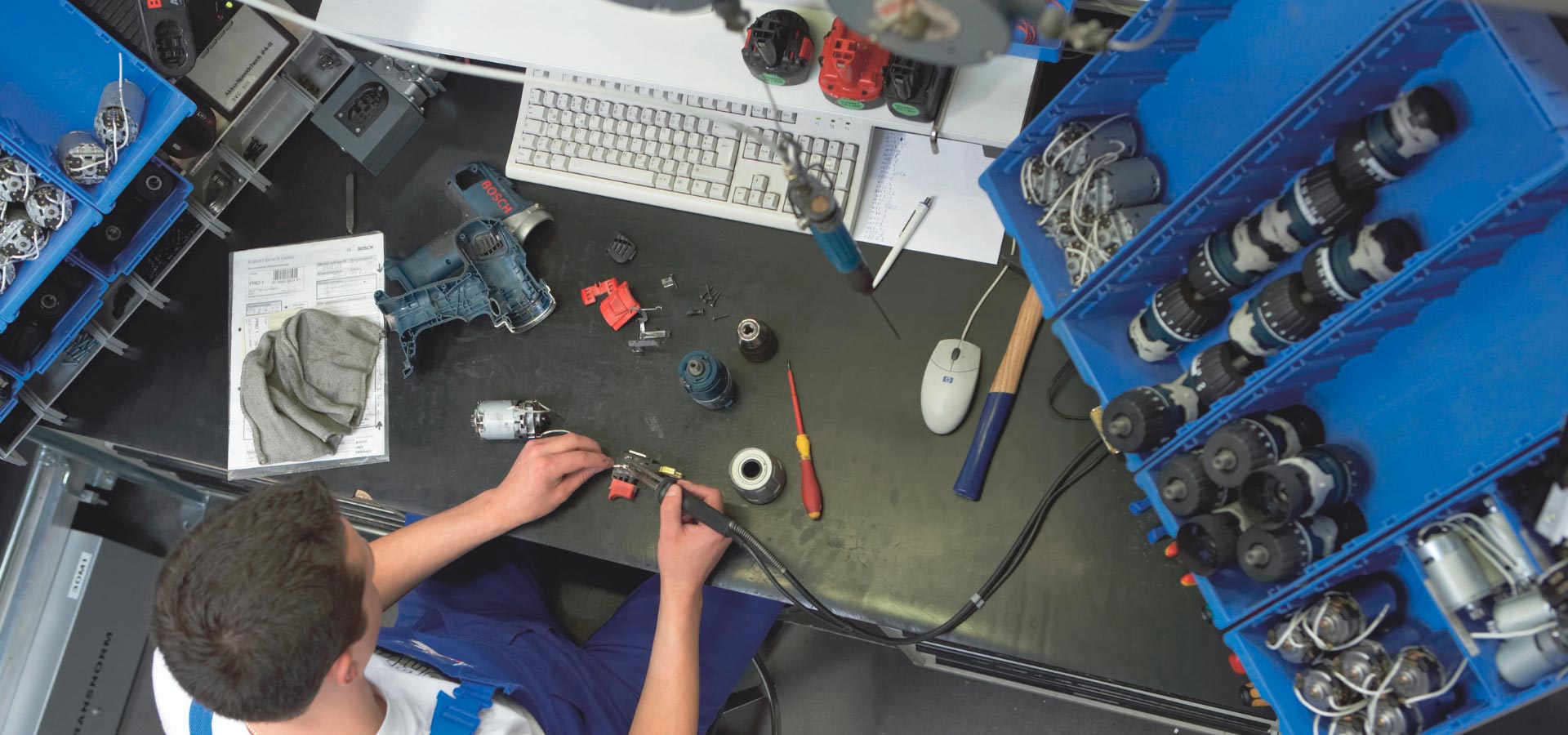 Tool repairs
Do you have a problem with your tool? Does it simply need a service?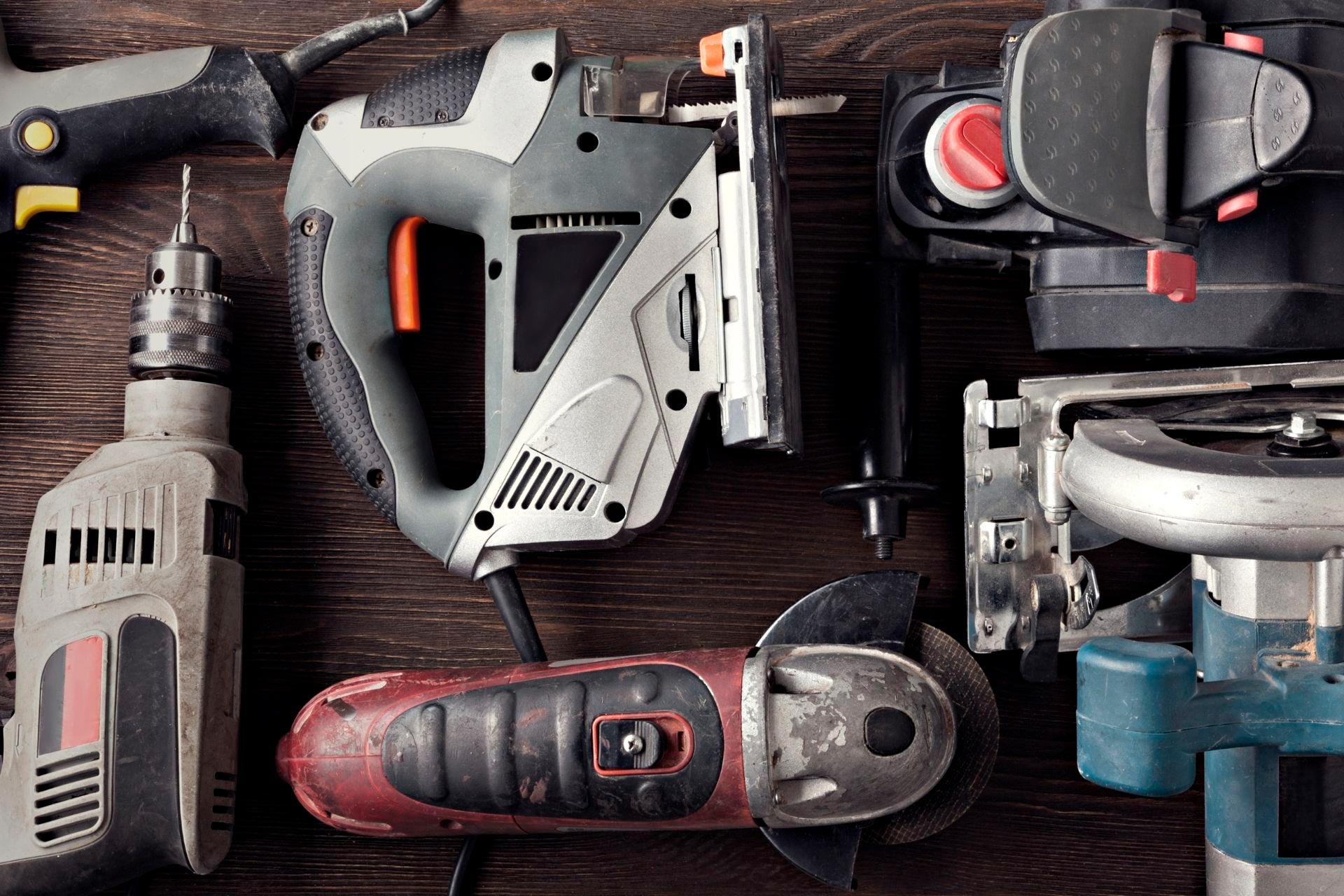 Tool Sales
Renew your tools at the best price. We are specialists in bosch and Vito
Explore our product range
Trending equipment categories
We collected our best rental categories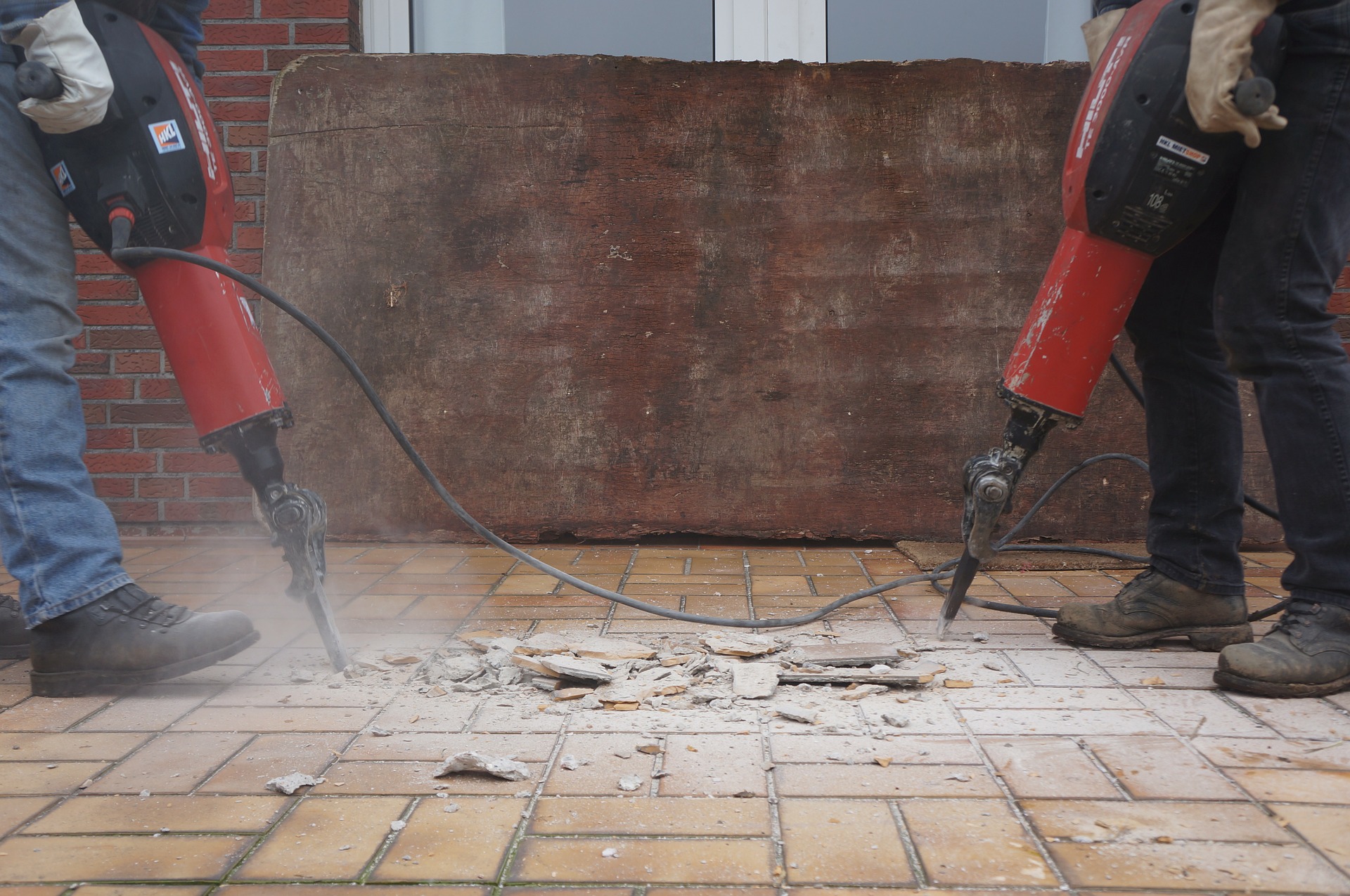 Demolition Hammers
When you need tools for construction and demolition work, our range of breakers will get the job done safely. Whether for breaking roads, paving slabs or other demolition work, the ALMUCO range of hammers will provide you with the versatility you need.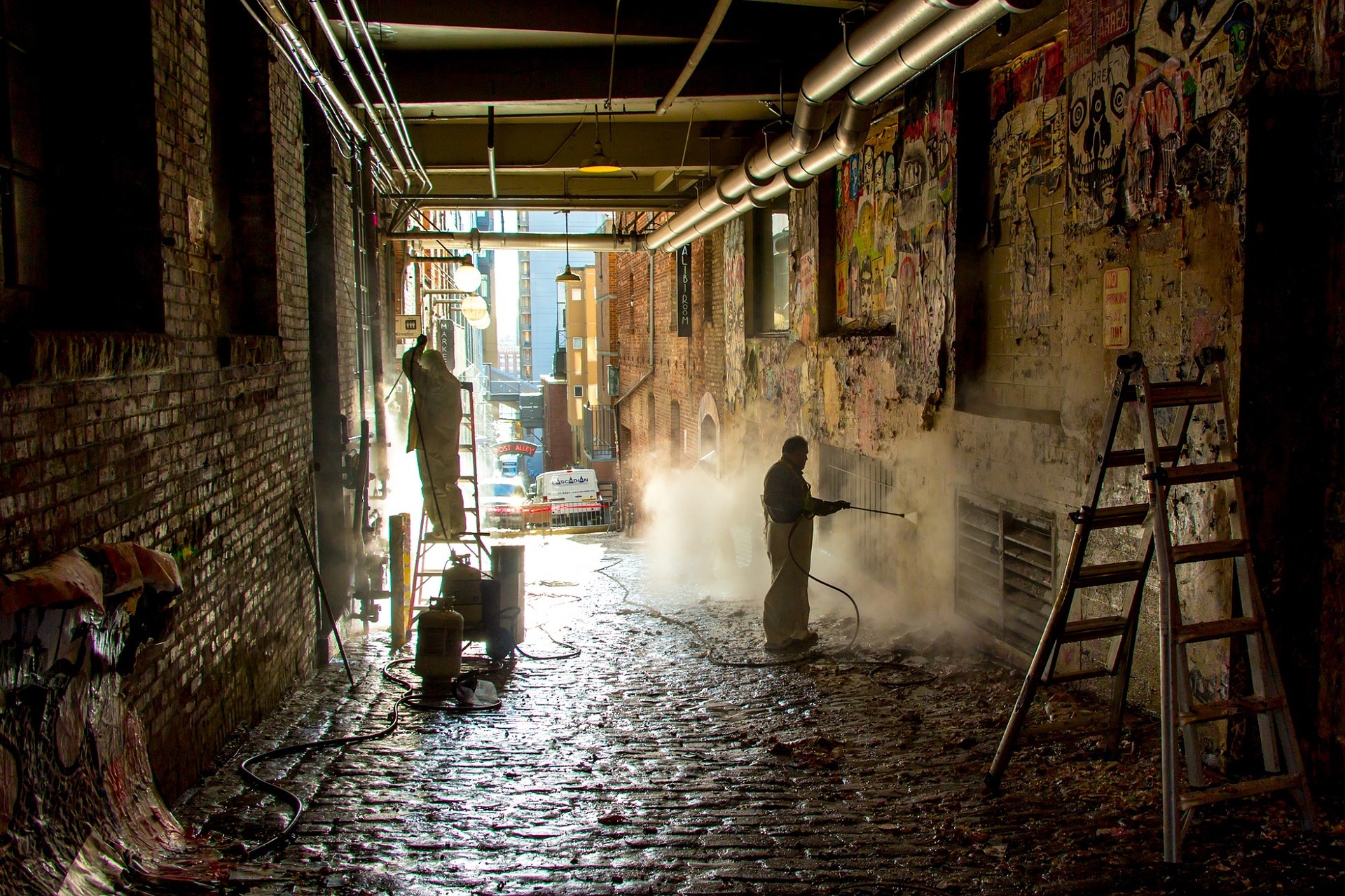 Cleaning and maintenance
Whatever your cleaning job, interior or exterior, ALMUCO has cleaning and floor care equipment to help you complete the task cost-effectively and efficiently.
We collected our best renters for you
Tools we know you'll love
Get low, low prices with our special offers
Customer satisfaction is our priority.